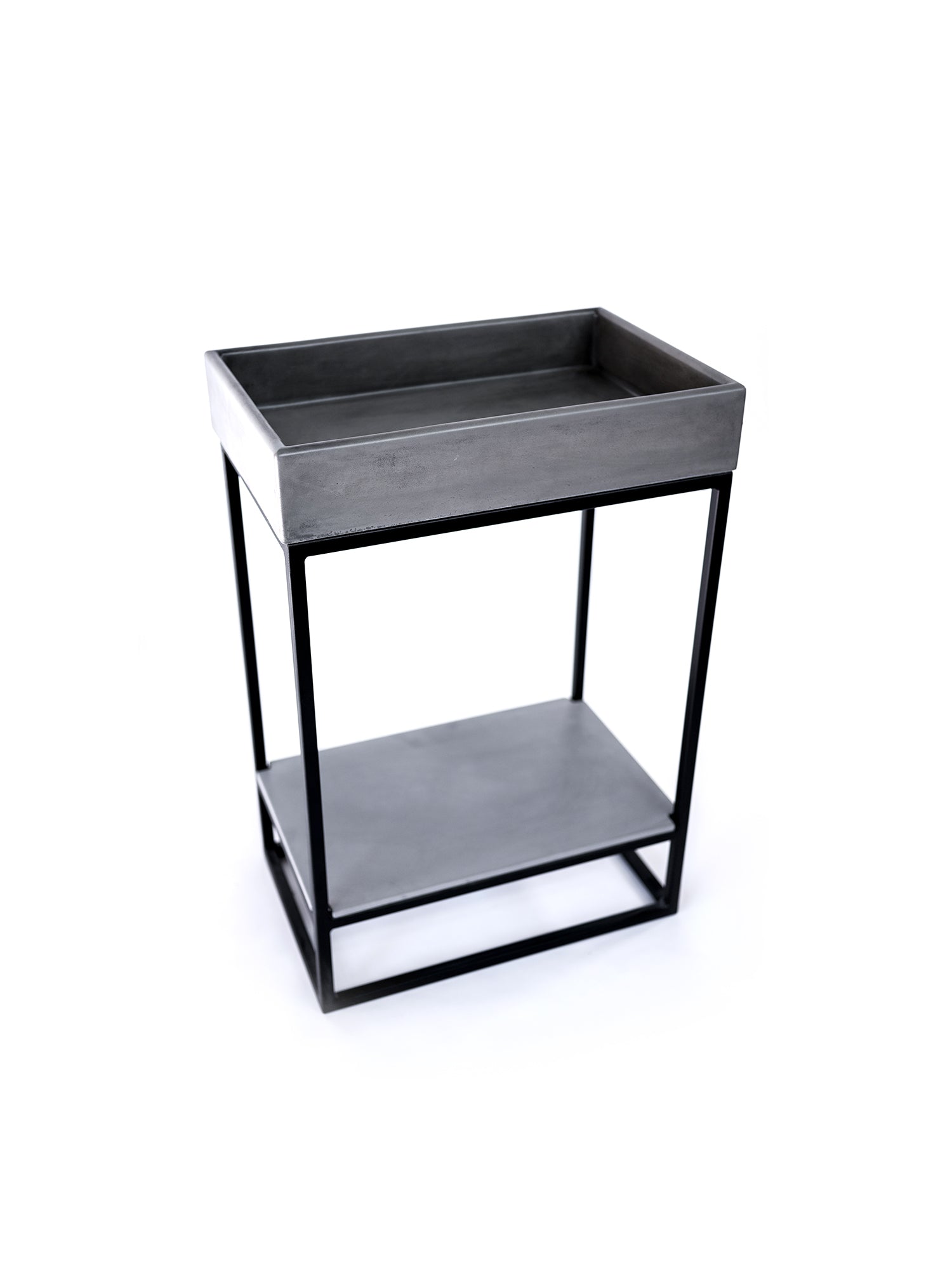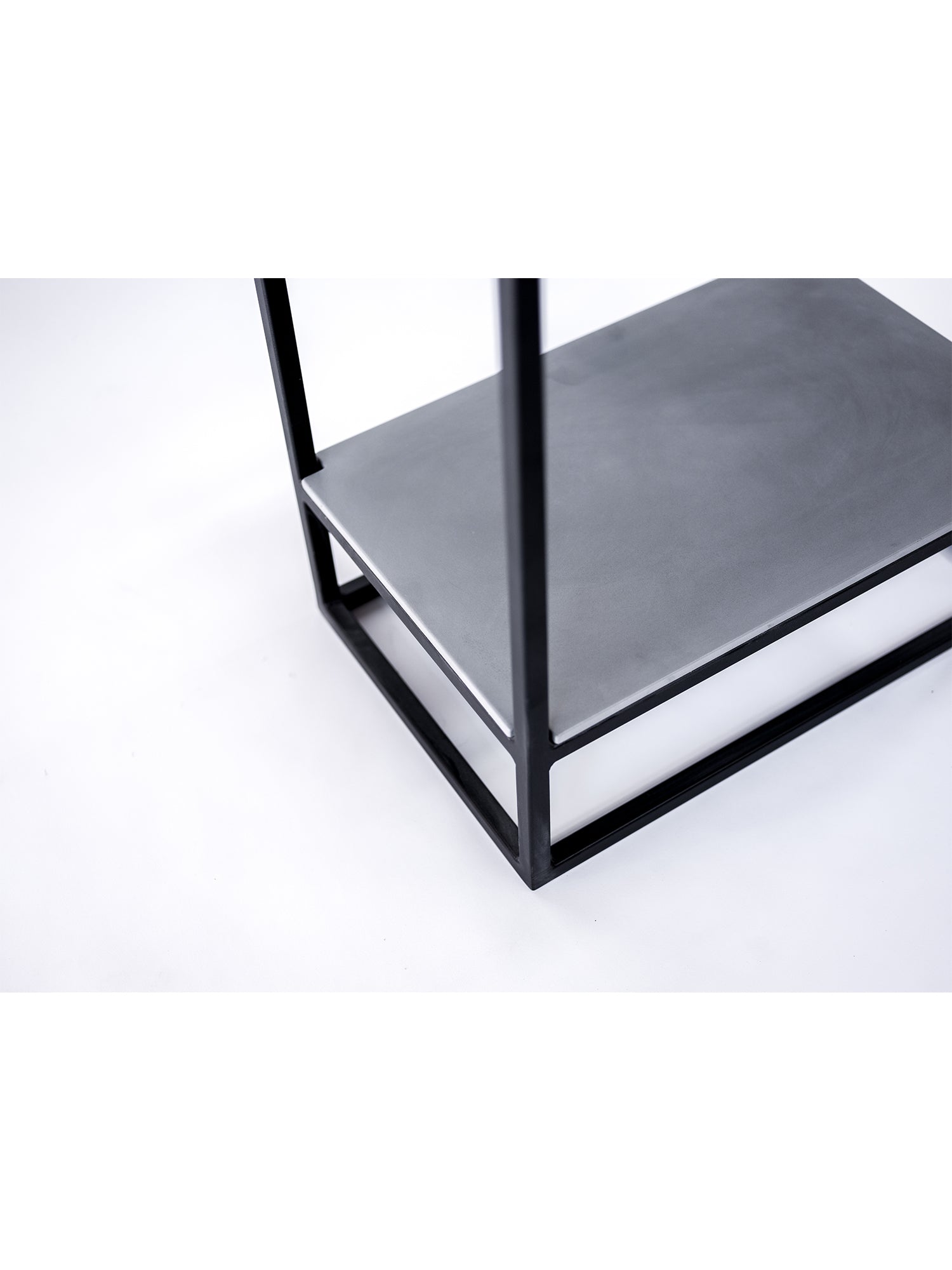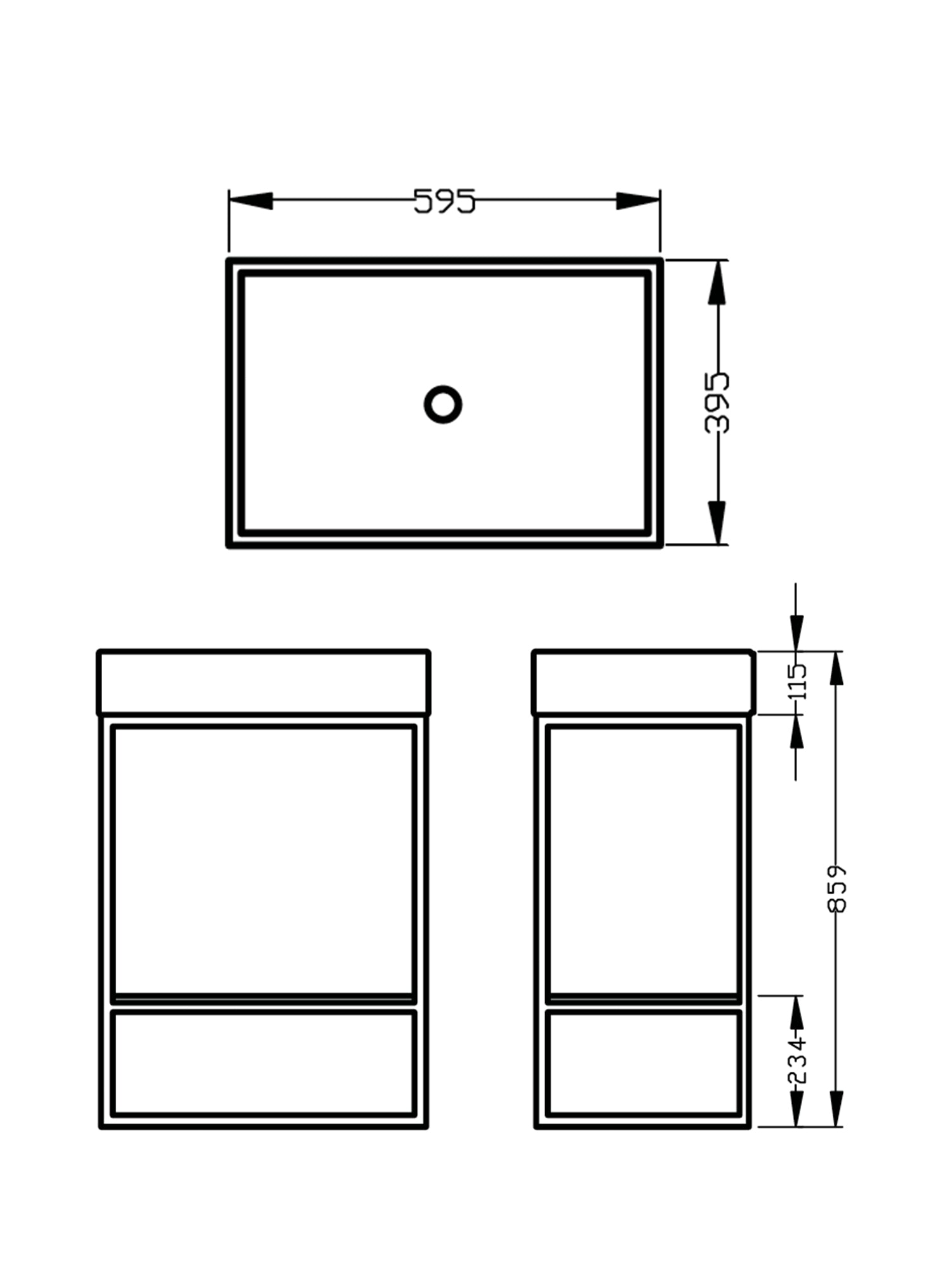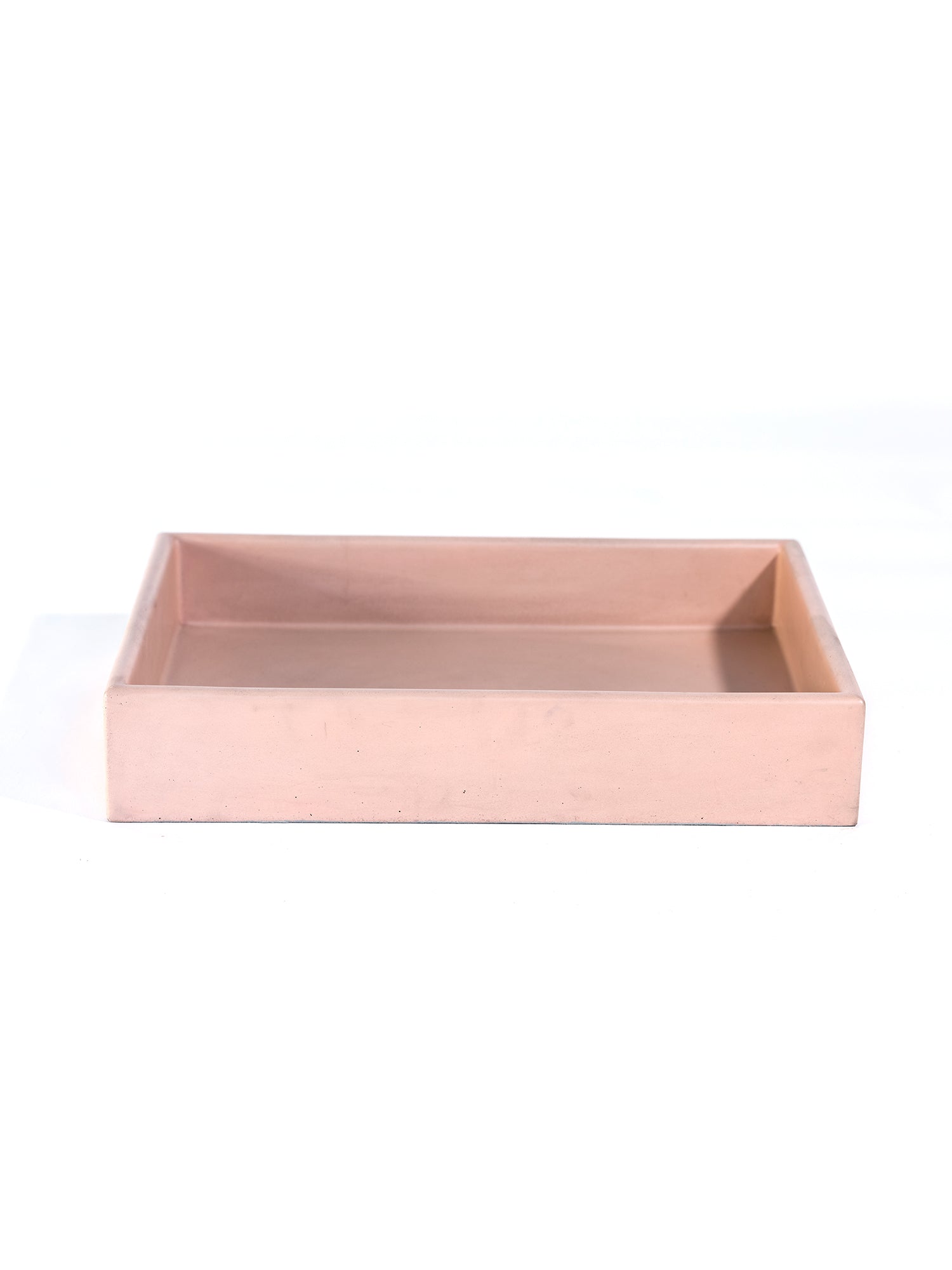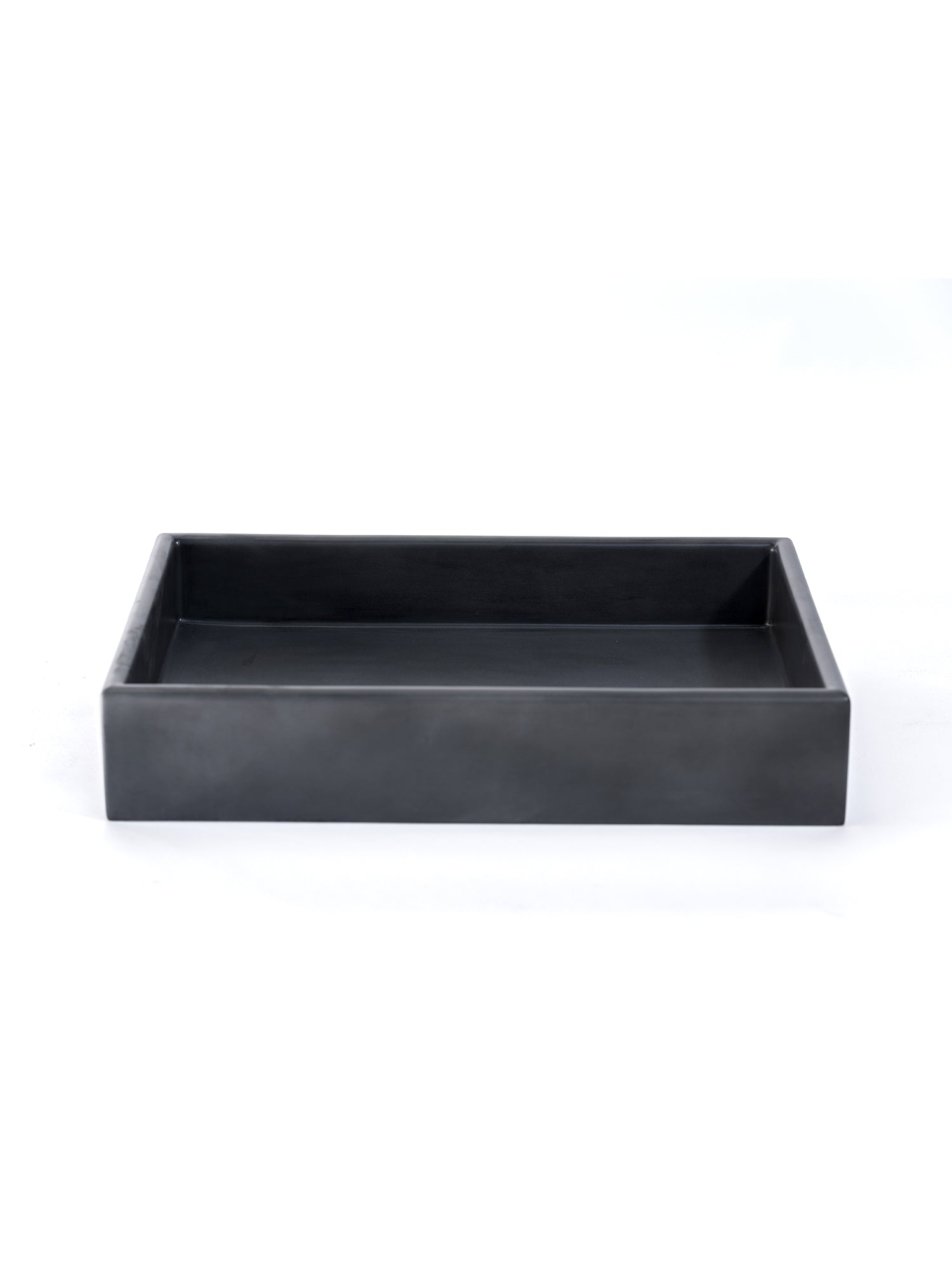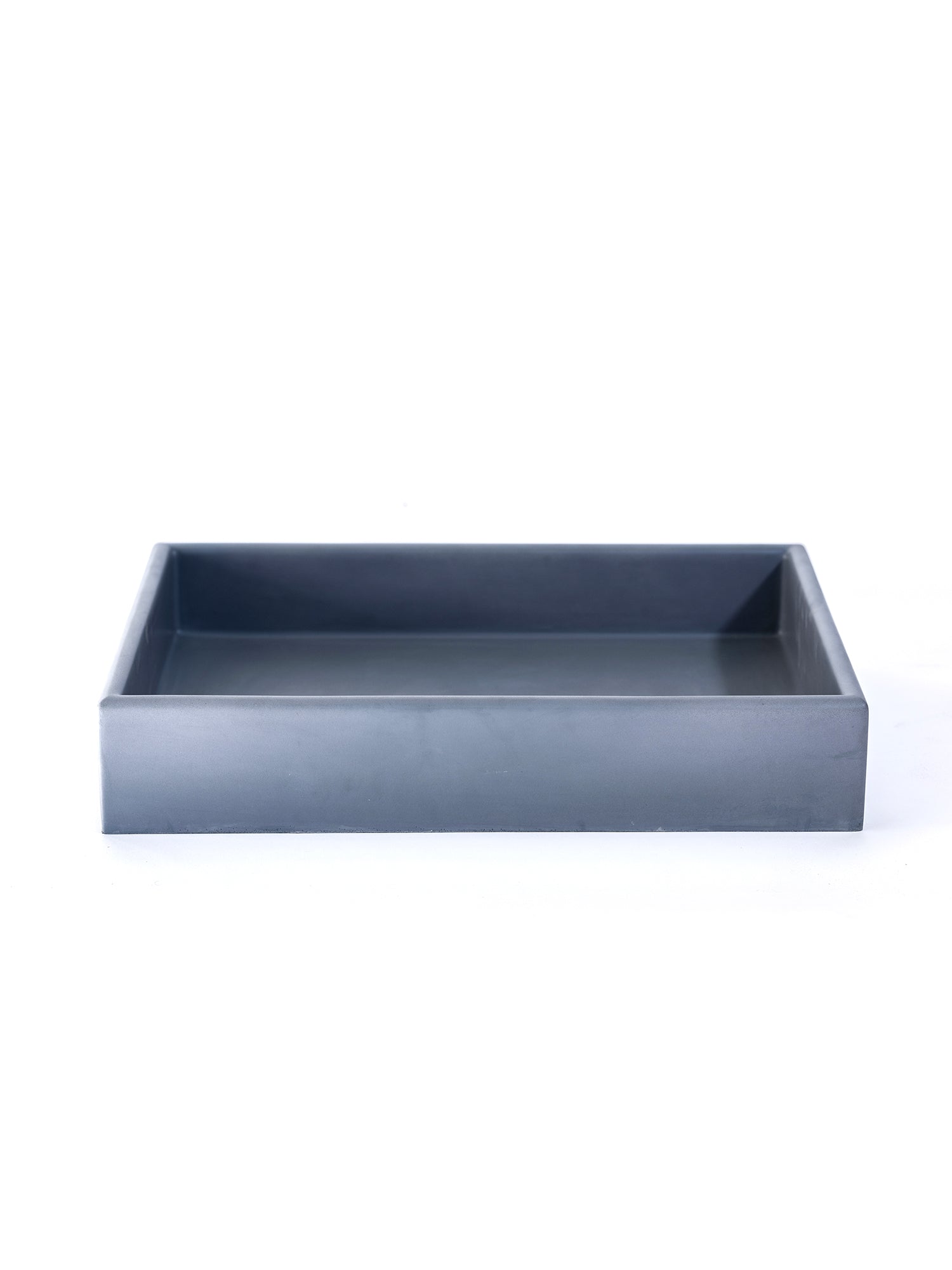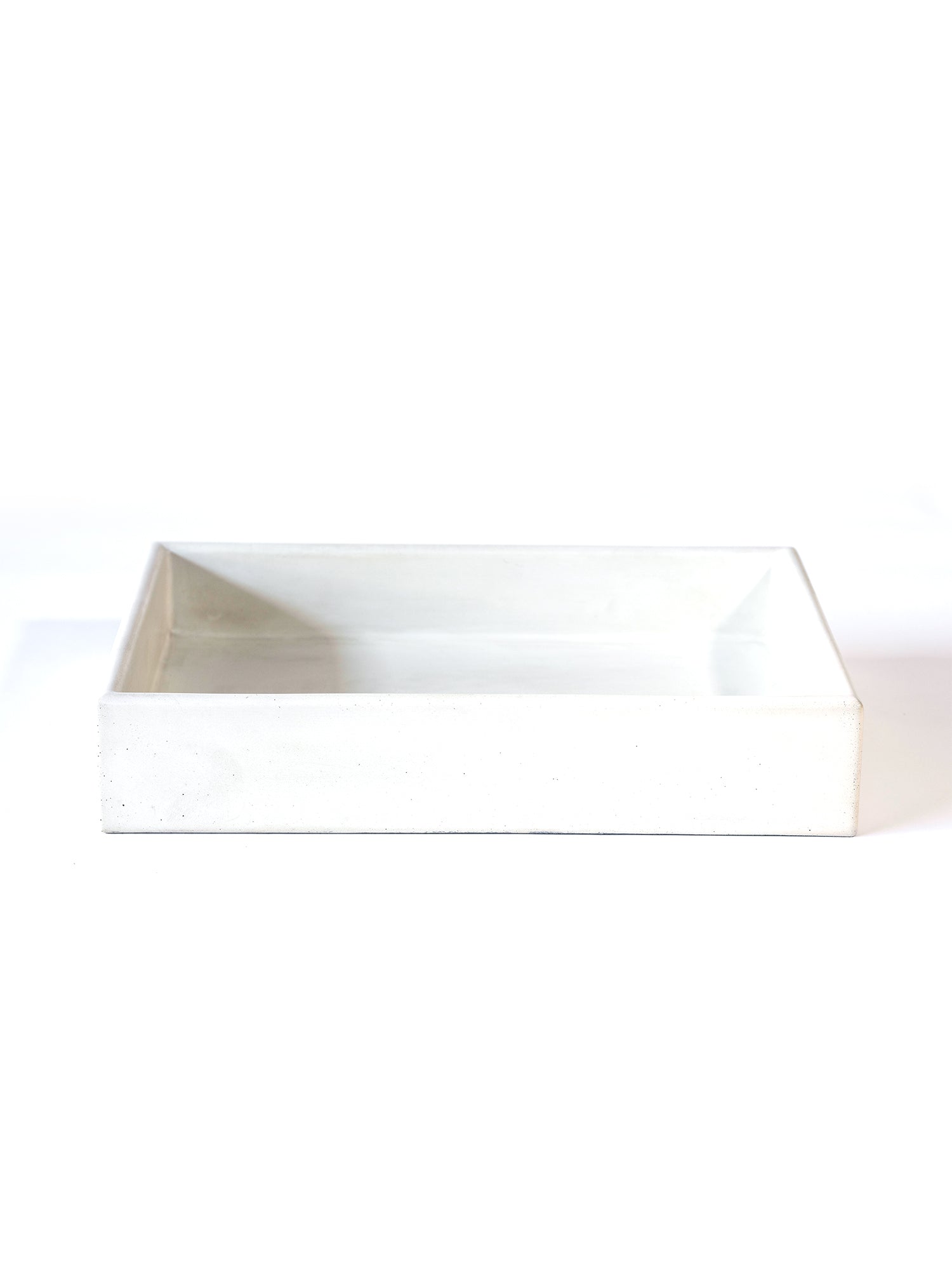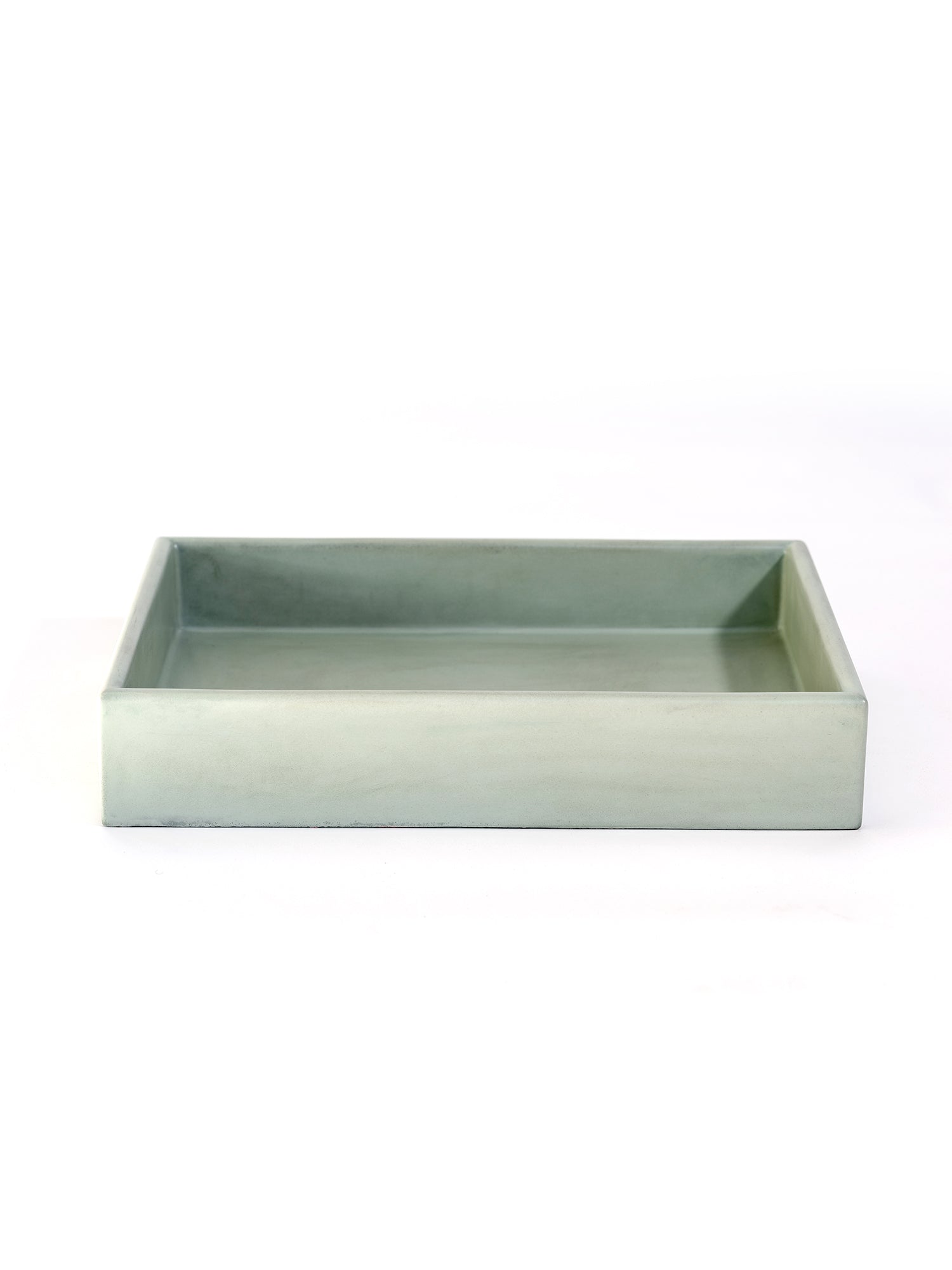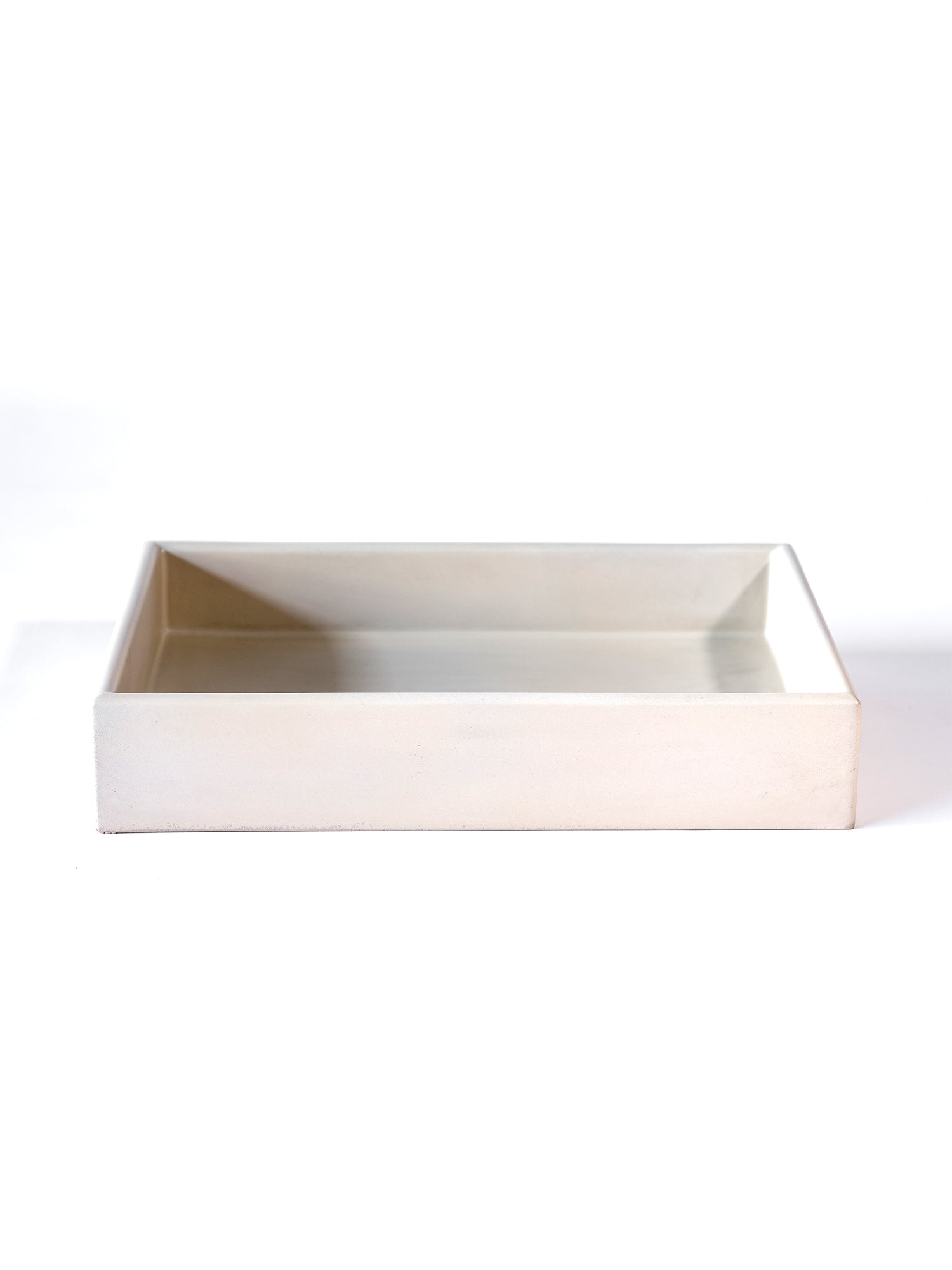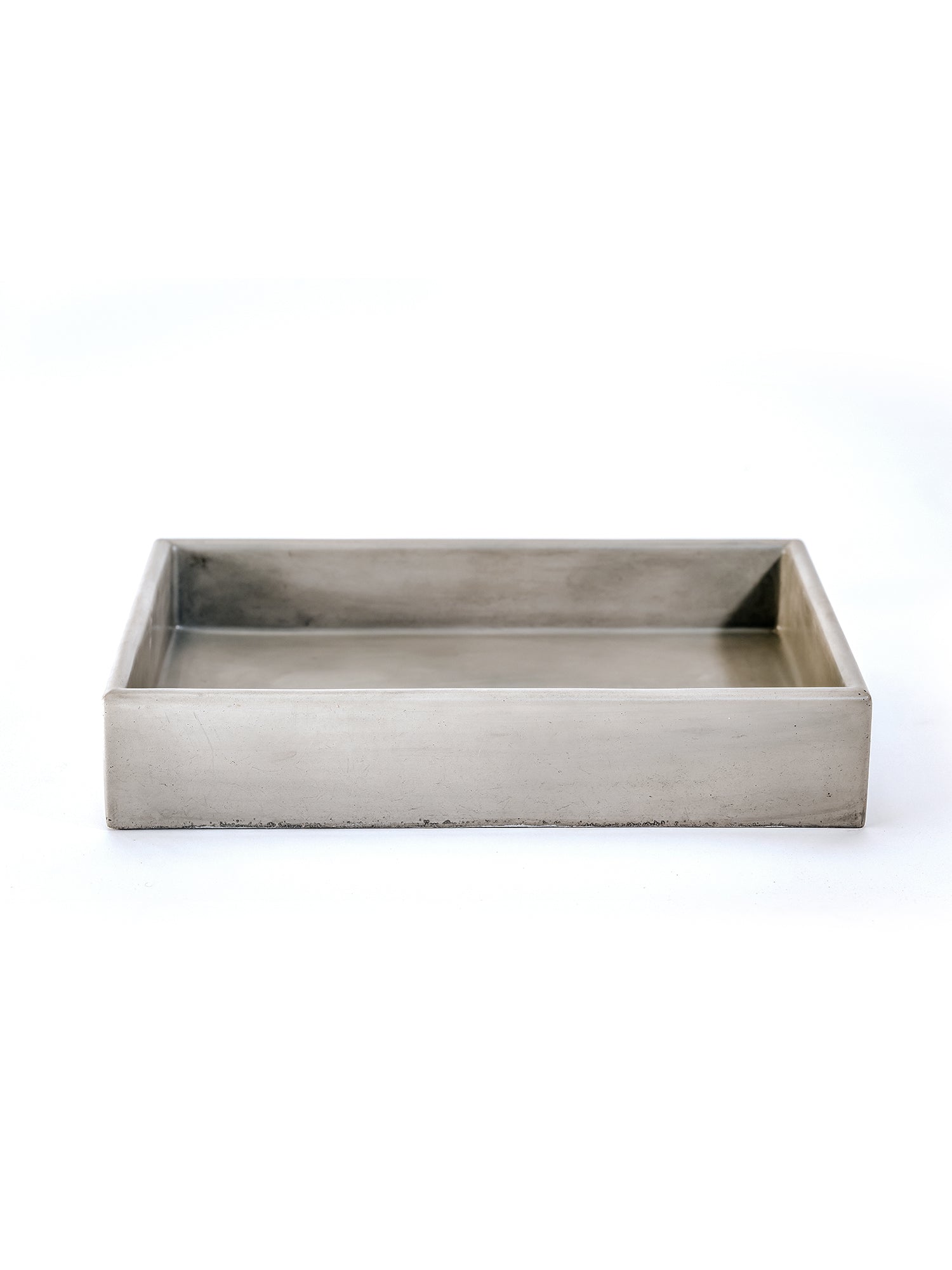 Nood Co.
The Box Basin Vanity Set - Includes Stand (Avail. in 14 Colours)
Countertop Basin | 595 X 395mm | Concrete | Handmade | Australia
Made in Concrete.
Size: 595 X 395 X 115mm (H). Basin Stand 895mm (H)
Colours: Ivory, Sand, Custard, Pastel Peach, Blush Pink, Musk, Clay, Powder Blue, Copan Blue, Mint, Teal, Sky Grey, Midtone Grey and Charcoal.
The Nood Co's classic box concrete basin – each handpoured, sanded, carefully sealed, thoroughly water tested. Includes trendy stand to hold the Box Concrete Basin and serves as self as well.
Available in different tones of colours; to create bespoke bathroom settings that suits your style.
Indent Period: 2-3 Months (except Summer & Christmas Holiday)
Designed and handmade in Australia.
Follow the Installation Guide Link
RRP: $3,640.00
*This item is not available for international shipping.
**Product images may differ from actual products due to concrete's natural variations; in color, pattern and air bubble ratio in each piece. Material variatios are a natural part of the piece and do not fall under warranty.