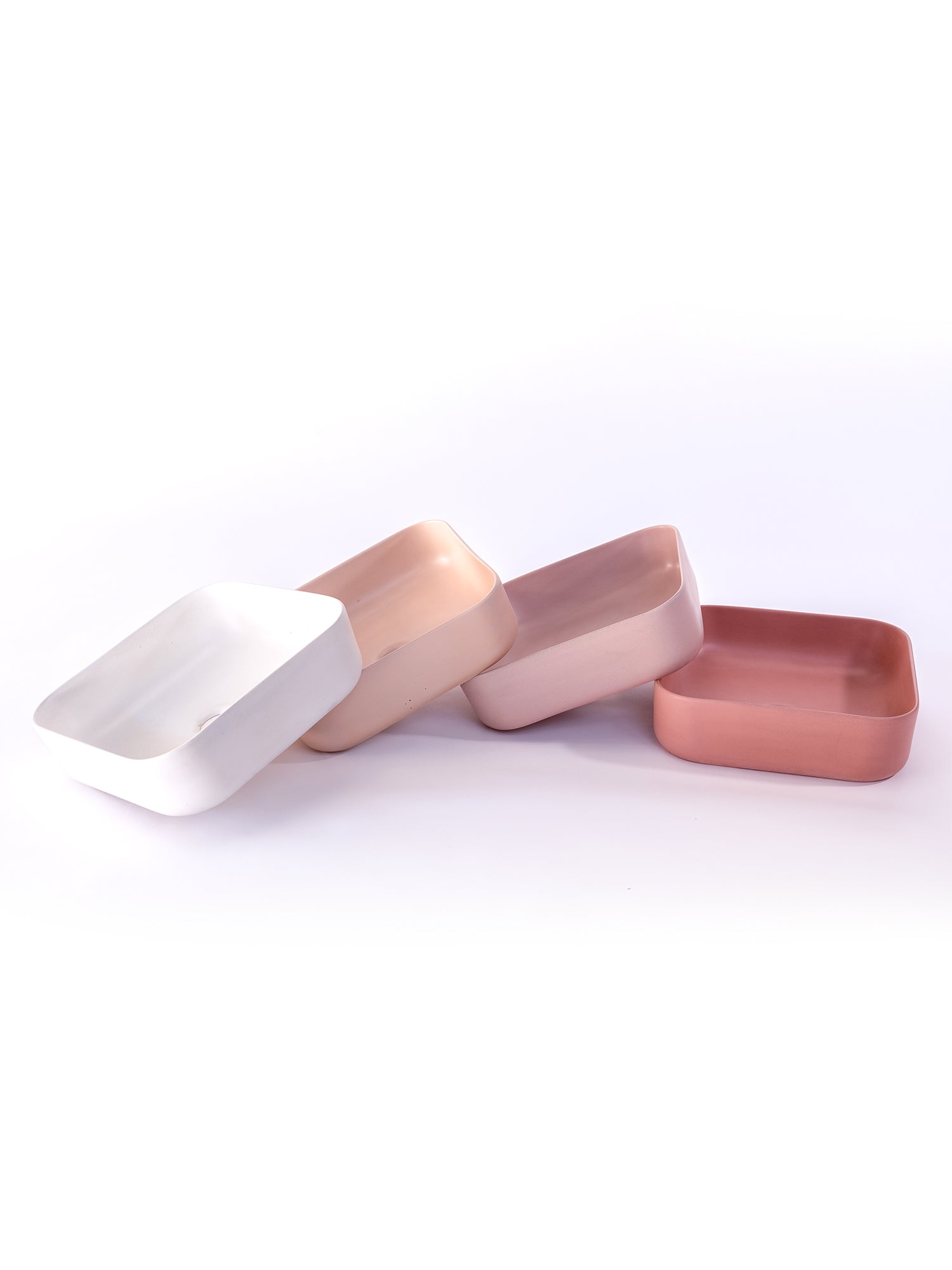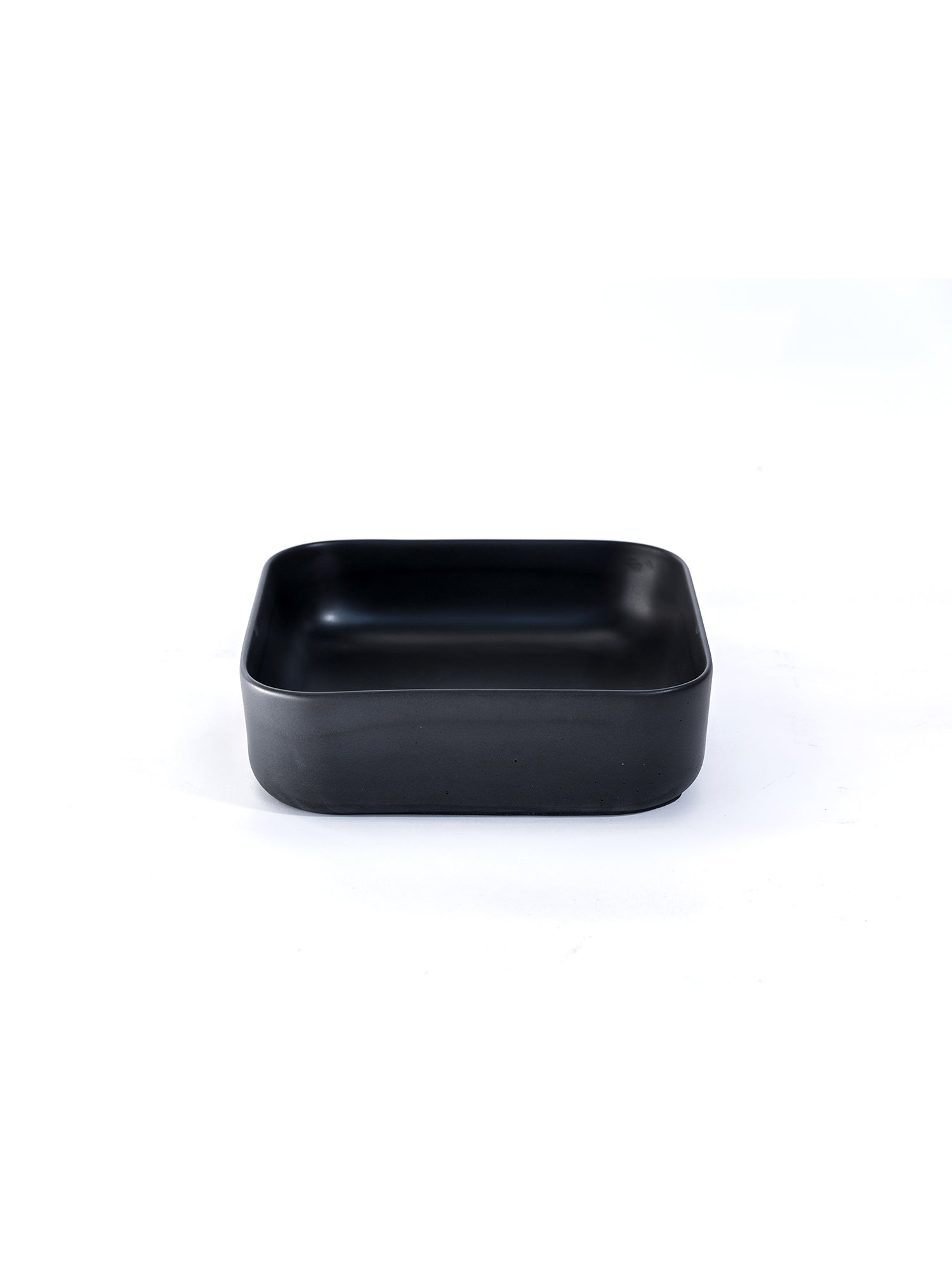 Nood Co.
Cube Concrete Countertop Basin (Avail. in 14 Colours)
Countertop Basin | 390 X 390mm | Concrete | Handmade | Australia
Made in Concrete.
Size: 390 X 390 X 110mm (H)
Colours: Ivory, Sand, Custard, Pastel Peach, Blush Pink, Musk, Clay, Powder Blue, Copan Blue, Mint, Teal, Sky Grey, Midtone Grey and Charcoal.
Each Nood Co. Cube concrete countertop basins are handpoured, sanded, carefully sealed, thoroughly water tested.
Available in different tones of colours; to create bespoke bathroom settings that suits your style.
Indent Period: 2-3 Months (except Summer & Christmas Holiday)
Designed and handmade in Australia.
Follow the Installation Guide Link
RRP: $1,492.00
*This item is not available for international shipping.
**Product images may differ from actual products due to concrete's natural variations; in color, pattern and air bubble ratio in each piece. Material variatios are a natural part of the piece and do not fall under warranty.